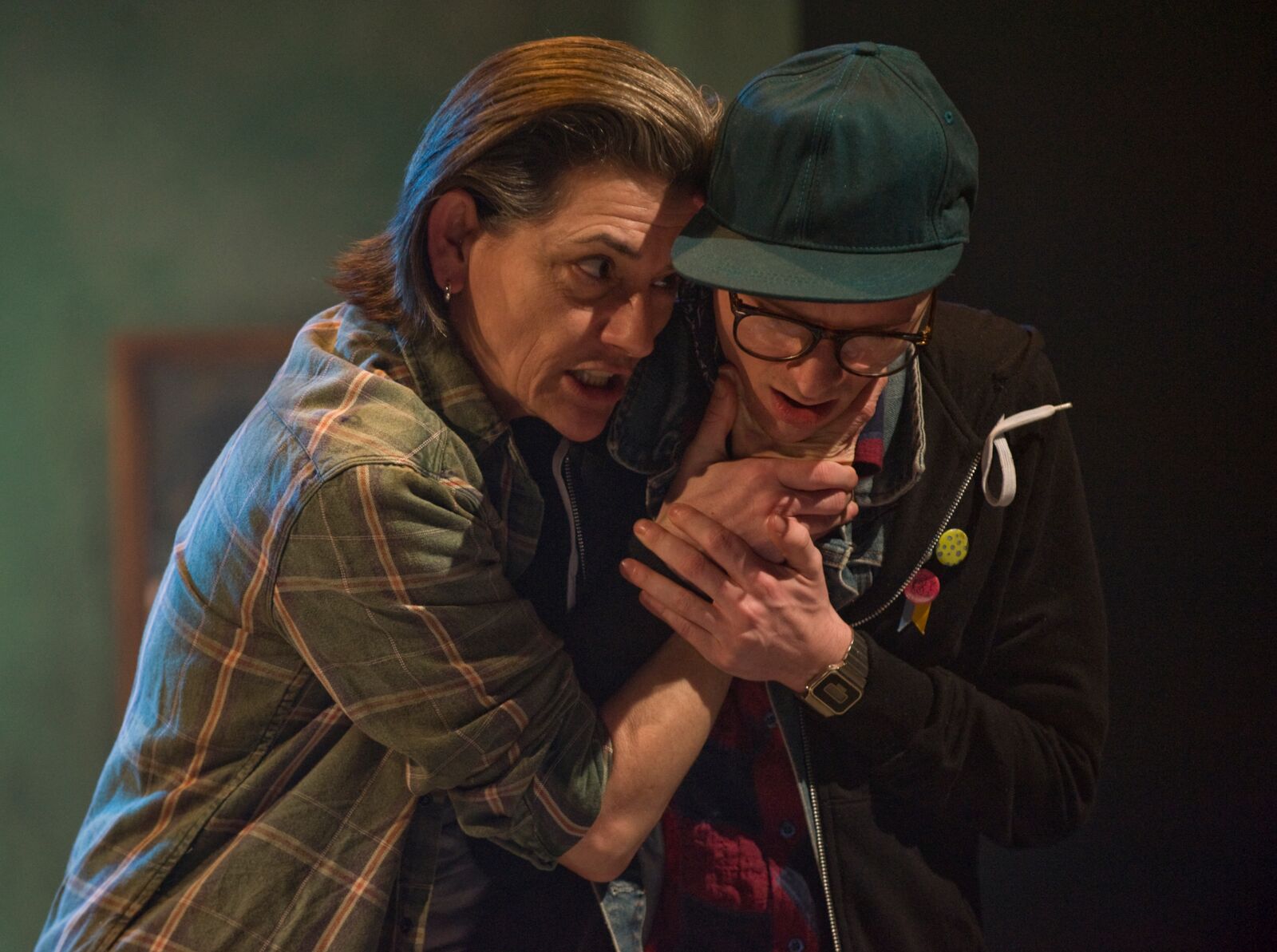 PONY:
Do you ever have normal fantasies?
Set near the location of the famous murder scene in Woyzeck, Pony is a tale of shifting gender roles and the dangers of obsessive love.

Premiered Spring 2011 at About Face Theatre in Chicago, directed by Bonnie Metzgar. Developed in a workshop at Portland Center Stage's JAW Festival, New York Theater Workshop, and with Karina Mangu-Ward, and with the support of a Thurber House Fellowship from Ohio State University, and a Jerome Fellowship from the Playwrights Center in Minneapolis.

Full length play. 120 minutes. 5 actors. The characters are 2 femme women, 1 butch woman, 1 gender nonconforming person (assigned female, passing as male), and 1 trans man.